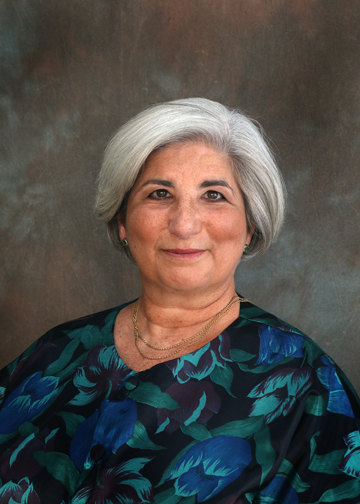 B. Ed. (Hons) University of Malta; MA in Learning Disabilities Northwestern University; PhD Northumbria University
Ruth Falzon is a University of Malta associate professor and a founder member of the Department of Counselling within the Faculty for Social Wellbeing (FSW). She coordinates counselling research study units, counselling dissertations, and the innovative undergraduate honour's degree in Social Wellbeing.
She is also an elected FSW Board member and Chair of her Faculty's Research Ethics Committee. Her areas of expertise and research interests include PSD, counselling in schools, specific learning difficulties, neurodiverse profiles, emotional literacy and auto/ethnography as related to wellbeing.
She is an elected executive council member of the International Association for Counselling, International Society for Policy Research & Evaluation in School‐Based Counseling (ISPRESC), European Dyslexia Association, Malta Association for the Counselling Profession and Malta Dyslexia Association. She is also president of the School Council her local primary school. Prof. Falzon is passionate about social justice, congruence, and the dignity of each human experience.