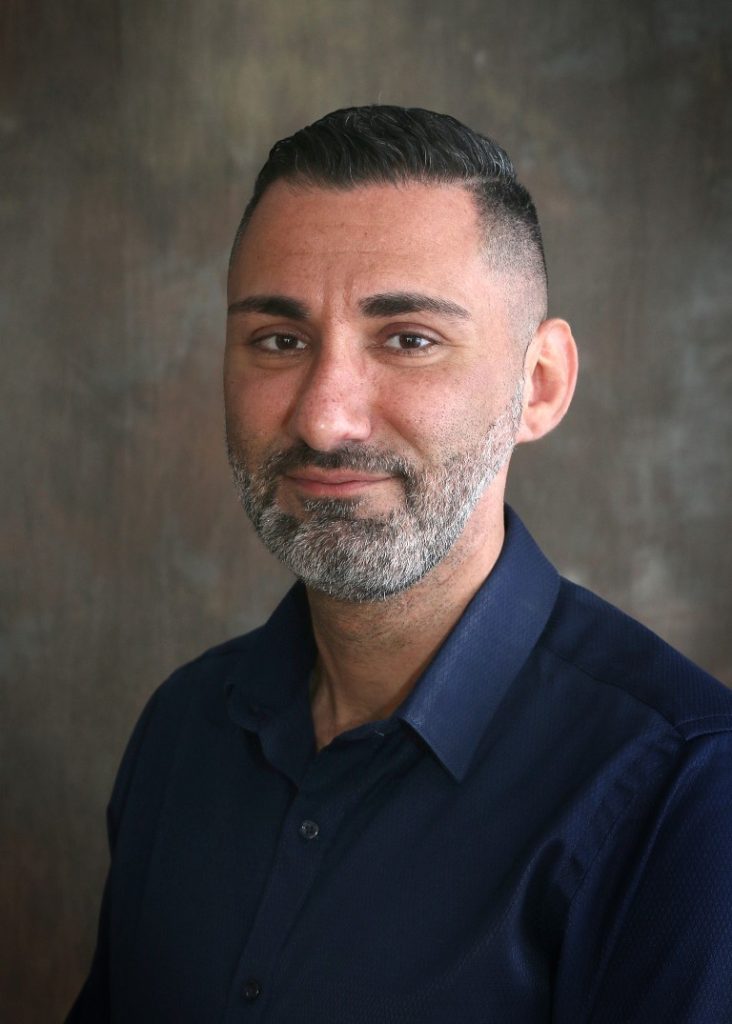 Dear MACP members,
It is a great privilege to be speaking to you as the President of our association. I wish to thank all those who contributed and worked hard to get our association to where it presently stands. Said wisdom and commitment stands as testament of how our association is one that functions and that succeeds in bringing together all those who belong to this profession.
In recent years, I learned how important it is for a profession to be respected and the importance and need for it to be respected by its own members. I feel that it is our responsibility to ensure that this happens within each of the various sectors that our profession is involved in.
When I was appointed to lead our association, I reflected on how I could continue building on the great foundation formed before me. In doing so, I concluded three objectives which I would like to share:
1. The union and unity between us
An association brings its members together through their commonalities, common goals and needs. The idea that one joins and forms a group is something humanity has strived for ever since primitive times, a dynamic that has greatly contributed to how we evolved and moved forward. I strongly believe that this same main goal, for which we were founded, will be attained, and strengthened as we succeed in adapting and maintaining this sense of belonging and unity among us.
2. Collaboration with other professions
This union should not be a union that closes us in on ourselves or cause intimidation in working with other professionals. To adapt for the better while remaining authentic is a principle that I hold in high esteem.
3. Opportunities for us to engage in enjoyment and recreation
It is also my personal wish that we organise more experiences and create moments where we enjoy each other's company in informal environments whilst getting to know each other more. Many of you have shared these same desires in previous occasions, whenever we met to celebrate a special event. Rather than wait for occasions, let's create them together.
I take this opportunity to invite you to contact me with any suggestions, ideas, or changes whenever you feel necessary. The association is yours.
I promise you I will do my utmost so that our association brings us counsellors together and with it a strong sense and purpose of belonging.