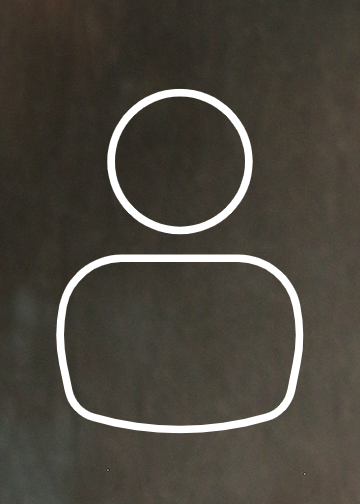 Maud Muscat first graduated in the teaching profession specialising in Science. She moved on to Behavioural Sciences, Youth Studies and Counselling in the 80's. She was one of the first teachers to introduce PSD (Personal and Social Development) in the classroom, and from then on, elected to facilitate PSD from being a Science teacher.
She continued her studies, became a School Counsellor and completed her Master's research focusing on the evaluation of PSD in Malta. She later on coordinated the counselling services in church schools. For the last 22 years, she has been lecturing at the University of Malta in Youth Studies, Personal Development and PSD methodology as well as facilitating Behavioural Sciences with the Faculty of Medicine. 
Ms Muscat is a member of the Malta Association for the Counselling Profession, was a member of the Executive Committee of the PSD Teachers' Association and a member of the Executive Committee of the National Council of Women for several years. She now sits on the Board of Governors of three Church Schools.