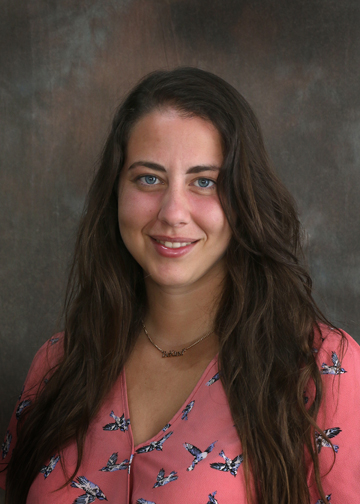 B.A. Psy (Melit.), H.Dip.Psy (Melit.), M.Couns. (Melit.)
After obtaining a Degree and Post-Graduate Diploma in Psychology from the University of Malta, Karen Decelis worked at Inspire as a Tutor with children with Autism. She then moved to a Local Domestic Violence Shelter where she was a Key Worker with women and children.
That is where she decided she wanted to pursue a career in counselling, and read for a Masters in Counselling. For the last four years, Karen has been working therapeutically with children and adolescents at a local College. She has also provided Counselling Sessions for adults at Victim Support Malta, Fleur de Lys Community Centre, TAMA and Caritas Counselling Unit.
She is currently working at the college as a counsellor, and is Vice-PRO at the Malta Association for the Counselling Profession. In private practice, her main areas of interest include: Depression and Anxiety, Confidence and Self-Esteem Issues, Sexual Abuse, Social Problems, Anger Management, PTSD, Trauma and Parent-Child Difficulties.