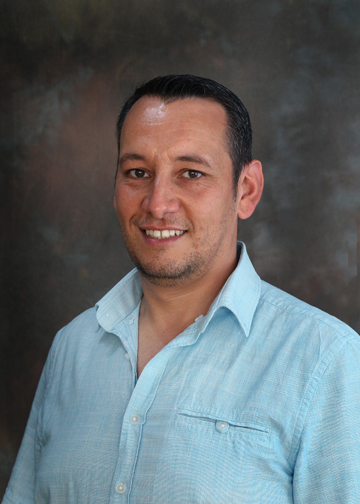 B.A. Theology and Human Studies (Melit.), P.G.C.E. (Melit.), M.Couns. (Melit.)
I am a counsellor, having acquired a Master in Counselling through the University of Malta. I am also a teacher by profession. My private practice, along with other experiences in counselling, have brought me to collaborate and work with several foundations and organisation in society recognised for their valuable work within the social sector in Malta. Among them are Caritas Malta, the Karl Vella Foundation and DAR Bjorn.
Through my practice, I have worked with adults, adolescents and children, who face challenging experiences and issues, including anxiety, PTSD, trauma, depression, bereavement, addiction, issues related to parenting, relationship problems, attachment issues and terminal illness. I embrace an integrative approach, which allows for adapting and adjusting to the individual needs of people I work with. Moreover, psychoanalytic and CBT approaches also guide and inform my practice.
I have ample experience in the voluntary sector, working in organisations which focus on the well-being of various minority groups, and embarked on several projects aimed to support vulnerable people. Currently I am also vice-president of MACP.