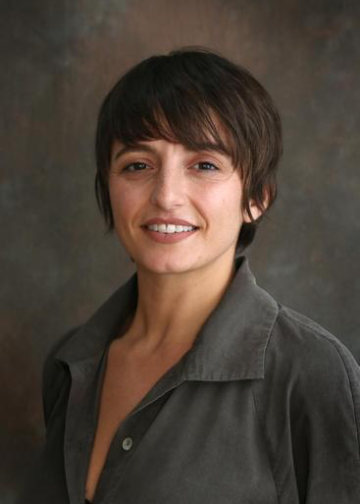 Estela studied psychology and worked in the field of disability for five years which helped her to form a person-centred approach. This became an integral part of her work, as she believes that the person is at the centre of the service and is treated as a person first.
Therapeutically, she has experience working with young children and adolescents in a school setting. She has worked with a sports club, group of coaches and athletes. Estela has also worked with people who have been victims of crimes such as domestic violence, rape and sexual assault.
She currently works in a private clinic as a self-employed Counsellor. After having experienced being a Counsellor for a few years, she wanted to contribute to the profession and its individuals. Estela believes that only if we as professionals are empowered can we empower others.