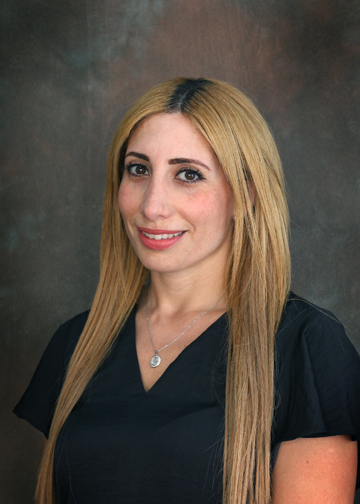 B.Psy. (Hons.) (Melit.), P.G.Dip.Probation Services (Melit.), M.Couns. (Melit.)
Charisse Boffa is a warranted counsellor and was awarded a Master's Degree in Counselling in 2014, specialising in Community Counselling.

She currently works with offenders on community-based sanctions at the Department of Probation and Parole, thus she deals with addictions, perpetrators of abuse and other individuals with challenging behaviour. Her dissertation, titled 'The Voice of Aggression' focused on individuals who manifest anger management problems. She also holds a post-graduate diploma in Probation Services and an honours degree in Psychology.
Charisse also conducts her counselling private practice with clients at Hope Counselling and Psychology Clinic. She works mainly with adolescents and adults. Her areas of interest and expertise are; anger management, relationship issues, identity issues, anxiety, depression and existential uncertainties.
She was previously employed by the Agency for the Welfare of Asylum Seekers (AWAS) and has worked with individuals from multi­cultural backgrounds.
Charisse has also conducted voluntary work in diverse sectors, both locally as well as abroad. Charisse is also a dancer and enjoys travelling.